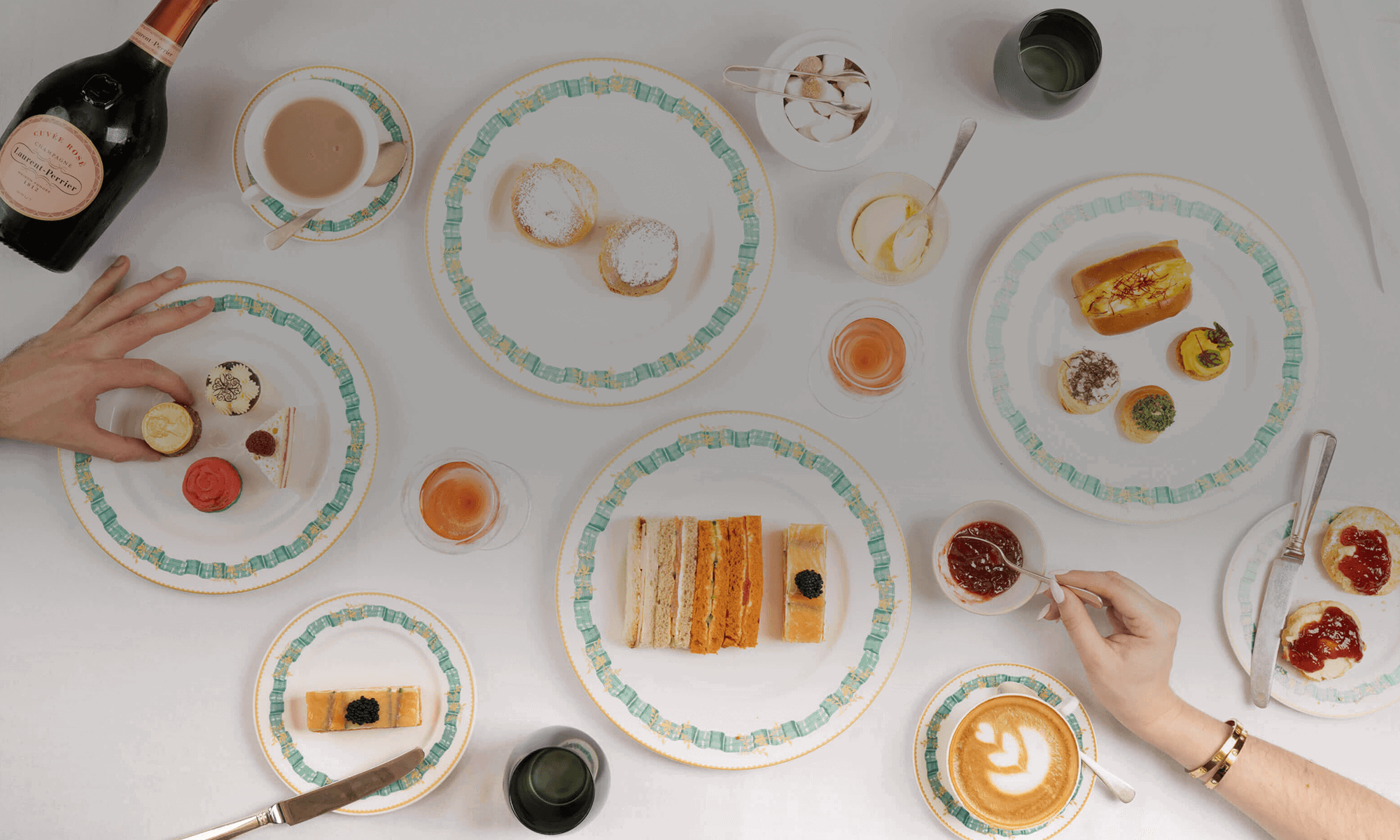 Dine in style

Our menus include curated dishes that are guaranteed to tantalise your taste buds. With a love of locally sourced and fresh produce, our talented Chefs take dining to the next level.
Did you know that our menus are 30% vegan/plant-based throughout the year? From afternoon tea to our truly spectacular tasting menu you'll never struggle to make a delicious choice whenever you visit. 
Year of Wine at Cliveden
Join us for the 'Judgment of Paris', inspired by a legendary blind tasting in 1976.
Discover More