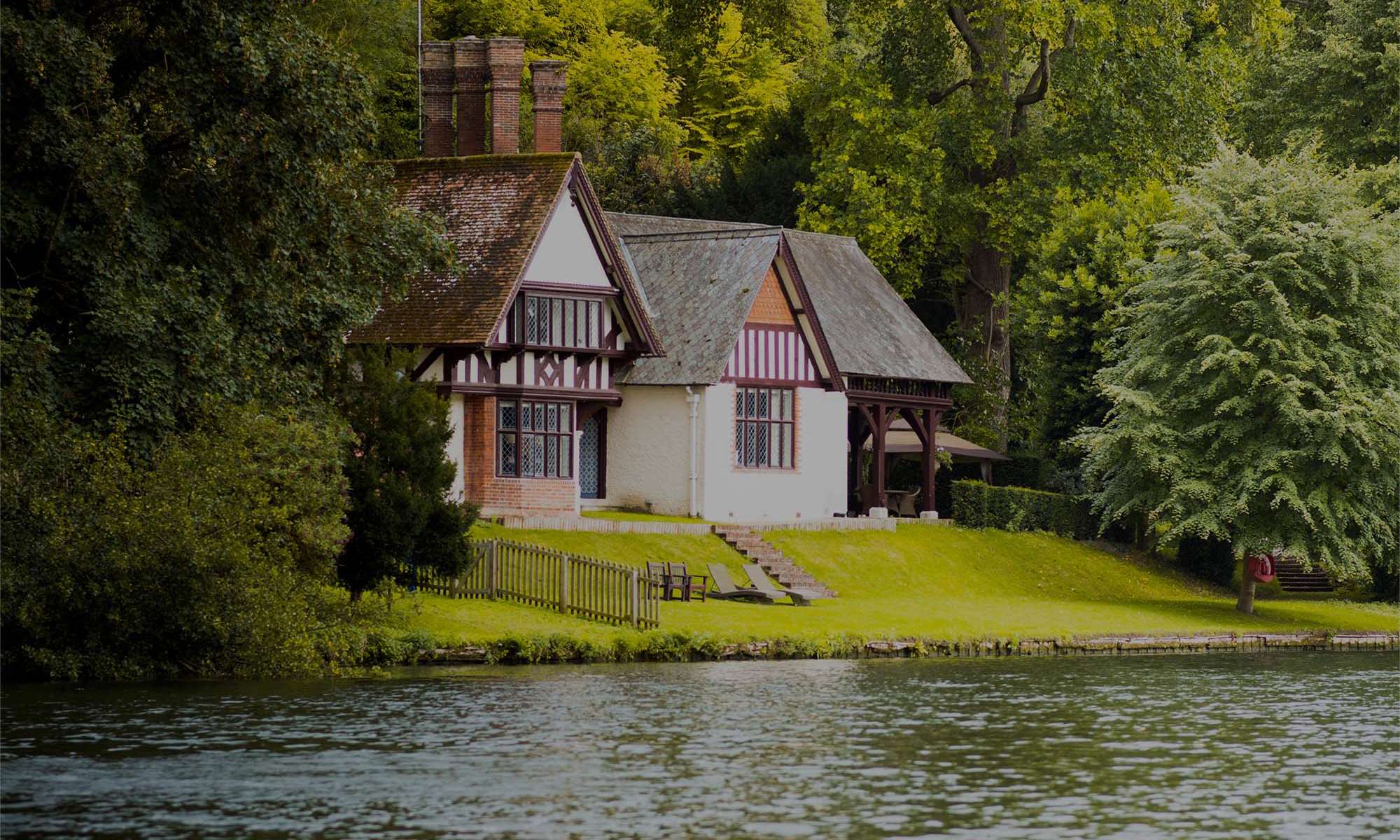 Spring Cottage
From £2,250*
Our stunning three bedroom cottage is perfect for families, small groups or couples seeking an indulgent and romantic hideaway. Set on the banks of the River Thames, the cottage offers superb living space and private gardens ensuring the utmost privacy and escapism.
Steeped in history Spring Cottage like the main house, has grand royal connections. Originally built as a summerhouse and tea room for the Countess of Orkney in 1813, it was here that Queen Victoria and the Duchess of Sutherland would take the British pastime of enjoying afternoon tea. 
On arrival, you'll find a luxury hamper awaiting you in the cottage containing some Cliveden essentials perfect for your staycation.
Included in the hamper:
A bottle of Champagne
A bottle of red and white wine
Six beers
An assortment of soft drinks, including orange juice 
A bloomer with butter and jams 
Biscuits 
Nuts and olives
Hot chocolate with marshmallows 
*minimum 2 night stay applies