The Cliveden Club
Psst... have you heard?
The Cliveden Club is an exclusive social and country club like no other. For over 350 years Cliveden has been a place of intrigue and glamour, frequented by the politicians, musicians, artists and socialites that shaped our history. To this day Cliveden House remains a popular choice for those seeking exclusivity and luxury, with its relaxing spa facilities, delicious dining and much more it's the perfect quintessential retreat.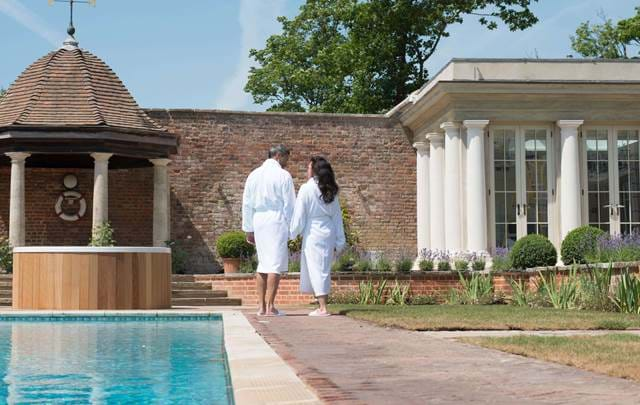 JOIN OUR CLUB
Your lifestyle, your club
We have carefully regenerated the Cliveden Spa whilst treasuring the rich heritage it holds and we are delighted to welcome you to create your own moment in history with Club Membership.
Hidden behind the brick-walled garden and enveloped in tumbling scented roses and lavender, you will discover a tranquil oasis, offering a real sense of well-being and relaxation.
A place to escape, renew and refresh.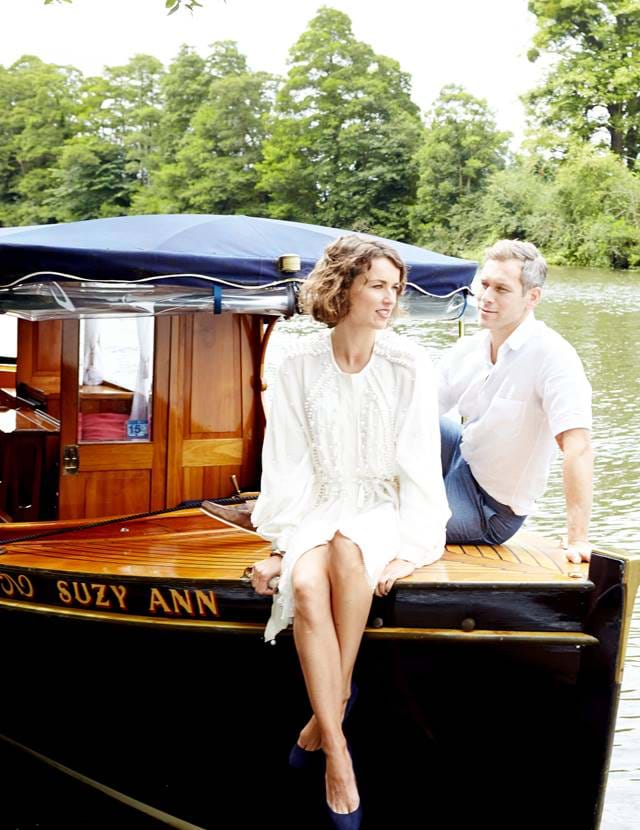 Membership PRIVILEGES
As a Club Member, experience an exciting calendar of social events, full use of the Cliveden Spa facilities which include indoor and outdoor pools, a state of the art gym, a tennis centre and an inspiring collection of fitness classes. Feel privileged beyond the spa with preferential rates giving you access to Cliveden's luxurious accommodation, cruising on the River Thames and the finest dining as well as exclusives from our retail partners.
Choose from a healthy meal in The Spa Kitchen, delight in a traditional afternoon tea in grandeur, savour a glass of wine in The Astor Grill or indulge with a celebratory meal in the Cliveden Dining Room. Immerse yourself in our truly spectacular surroundings that are steeped in heritage and become part of the next chapter...