Meetings and events
Host at Cliveden House
For over 200 years, the elite has hosted at Cliveden. Join the likes of historical figures such as Chaplin, Churchill, Lennon and Lawrence in hosting your own spectacular meeting or party in our elegant and opulent private rooms.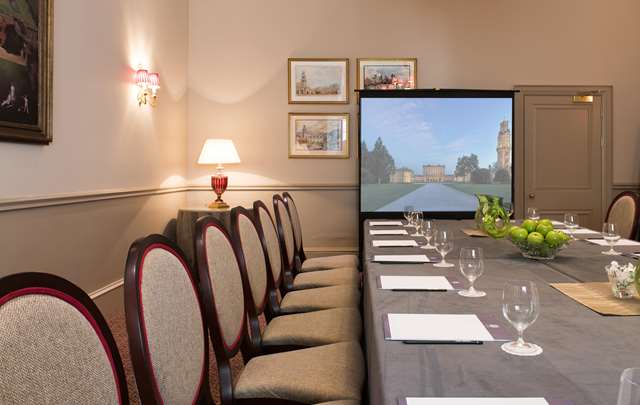 Organise a Meeting
The meeting of minds at our stately home turned corporate venue
Whether you're simply looking for a venue to host a business meeting or are wishing to impress your guests with our 5-star facilities, Cliveden House has everything you need and more.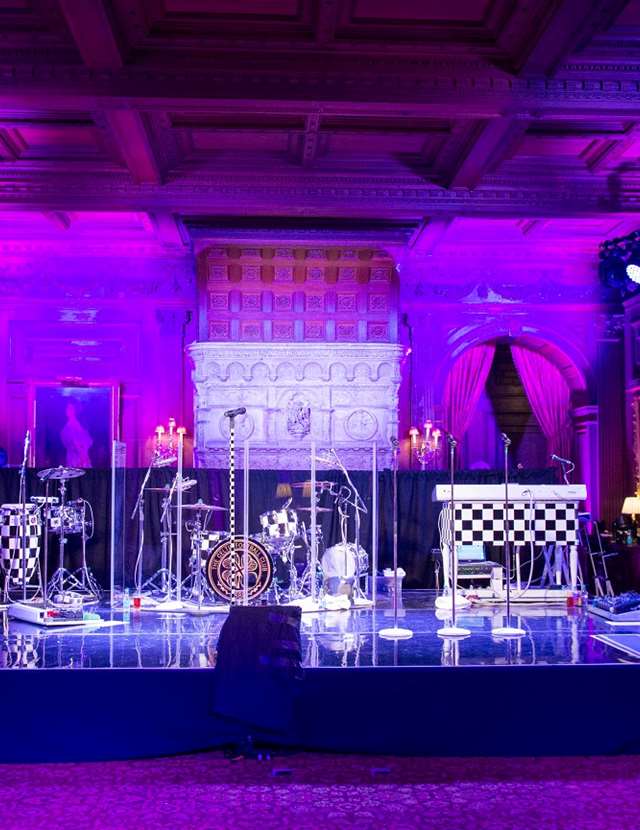 Plan a Party
Decadent celebrations as wild as your imagination in our stately home
Decadent celebrations have long been linked to our prestigious grounds. Hold your own private event at our venue, complete with unique personal touches and exquisite extravagance.