The Astor Grill
Welcoming everyone - from hotel guests to first-time visitors
Located by the charming old stables, which once housed Lord Astor's most prized fillies. Adopting an equestrian theme in its décor, The Astor Grill is full of character offering a relaxed and informal approach to dining at Cliveden. Open Monday - Sunday 12pm - 10pm for lunch and dinner.
You don't have to be a guest of Cliveden to enjoy The Astor Grill - everyone is welcome! 
American Meets English
The menu is overseen by our Executive Chef, Christopher Hannon and it focuses on a mixture of classic American and British dishes, many reminiscent of Cliveden's diverse owners and residents. The name 'The Astor Grill' recalls the Astor family, who owned the house from the early 1900s. William Waldorf Astor, America's richest citizen, then gave the house to his son and daughter-in-law, Nancy Astor, in 1906 and Cliveden became a vibrant social hub for guests as diverse as Charlie Chaplin, George Bernard Shaw and Winston Churchill.
A Stylish Setting
The Astor Grill today is a cosmopolitan venue that is steeped in history, its romantic setting offers all the style and legendary hospitality that Cliveden is famous for, and it is the perfect place to escape and enjoy lunch or a relaxed supper.
Dog-friendly
For VIPs (very important pooches) please ask for our delicious dog-friendly menu, perfect for four-legged friends after they've enjoyed a glorious walk around the grounds.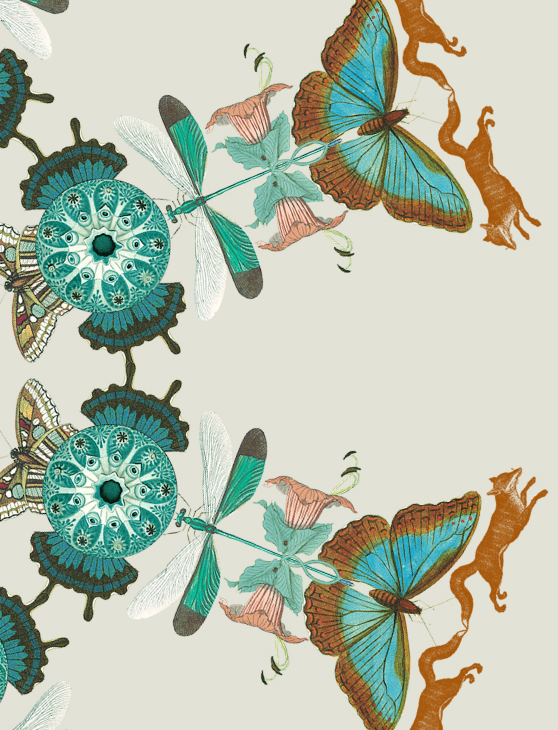 Christmas & New Year
Join us in The Astor Grill this festive season
Bring the friends and family, celebrate in style and join us for festive this Christmas & New Year!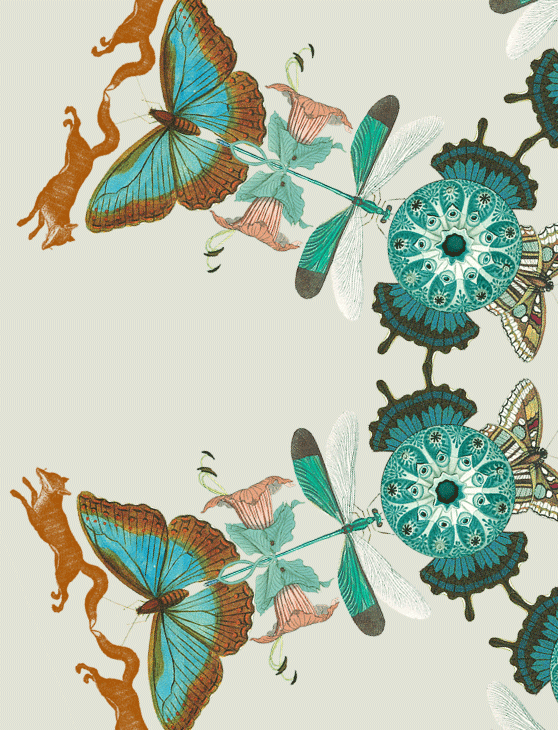 Please note that a National Trust fee of £10 for lunch or £2 for dinner will be added to your bill. If you are already a member and on the production of your National Trust membership card, this fee will be waived.
We can cater for all dietary requirements with prior notice, including dairy-free, gluten-free, vegan and more. Please specify at the time of booking.