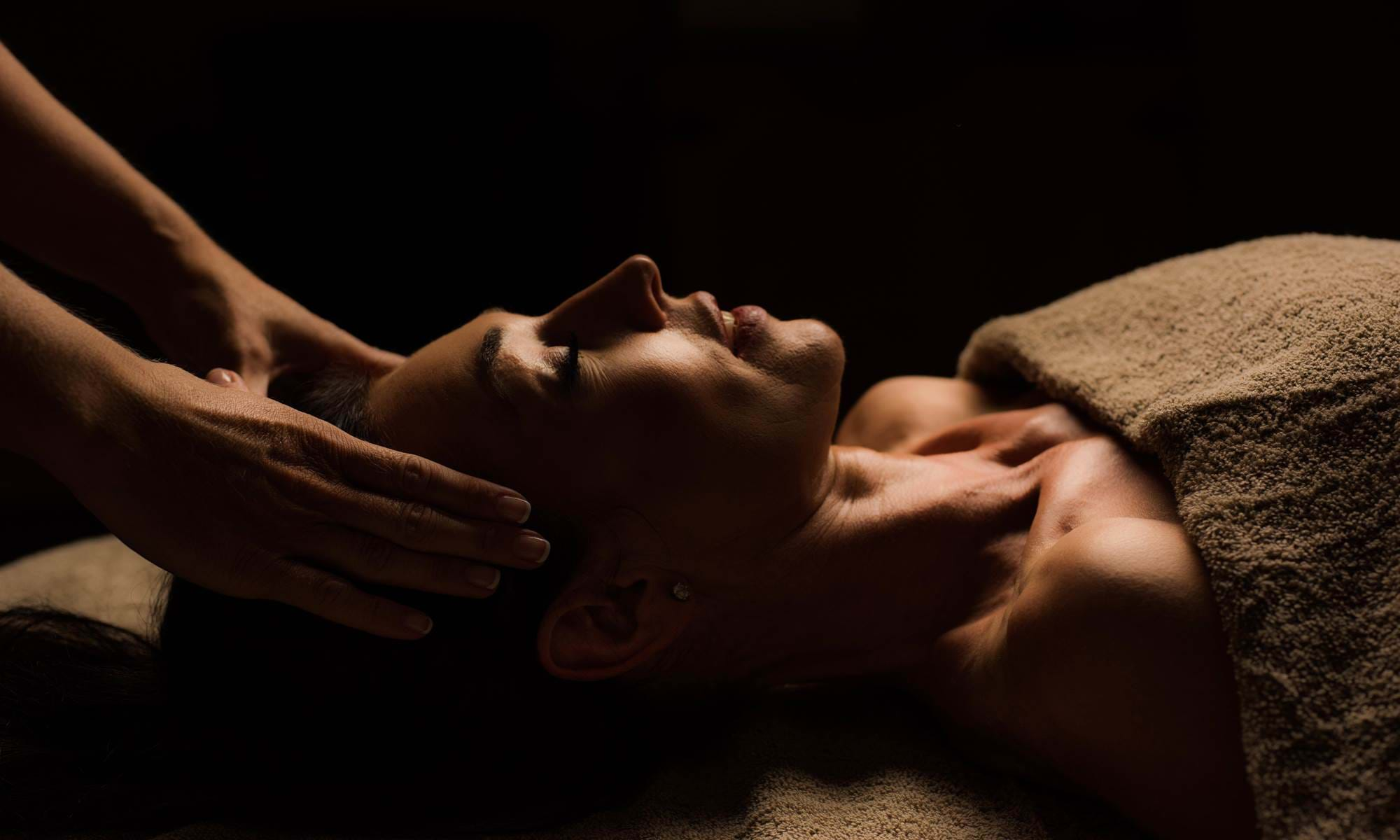 Cliveden Spa treatments
Hidden behind the brick-walled garden and enveloped in tumbling scented roses and lavender, you will discover a tranquil oasis, offering a real sense of wellbeing and relaxation.
Please note that treatments are currently only available to our members, guests or pre-booked spa days. Treatments must be pre-booked in advance. An additional charge of £2 is levied by the National Trust for all guests visiting Cliveden House although if you are already a National Trust member there is no extra charge.