What's On at Cliveden
Cliveden House is famed for it's thriving social scene… be the first to know what's on the Cliveden social calendar here, and make sure you're part of the action.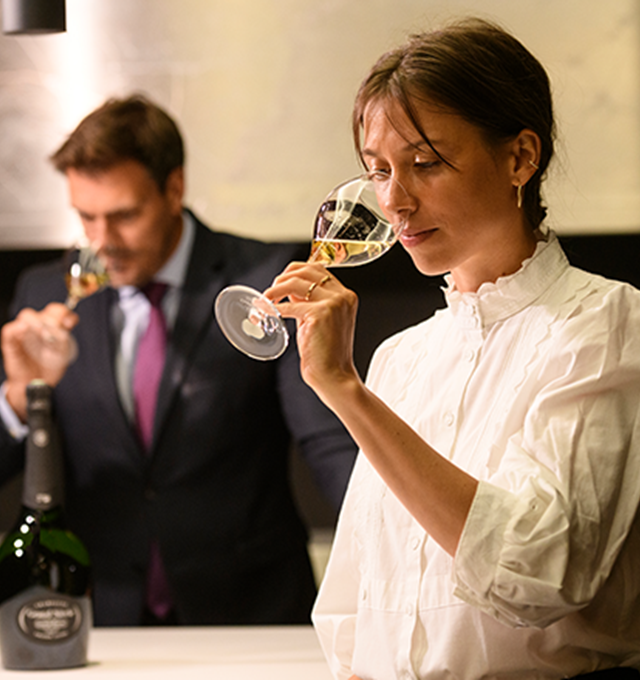 Grand Siècle, Vertical Tasting Champagne Dinner at Cliveden House
11th May 2023
Join us for an elegant, intimate dining experience, hosted by Lucie Pereyre de Nonancourt, whilst enjoying a modern yet subtle pairing menu curated by Executive Head Chef, Christopher Hannon.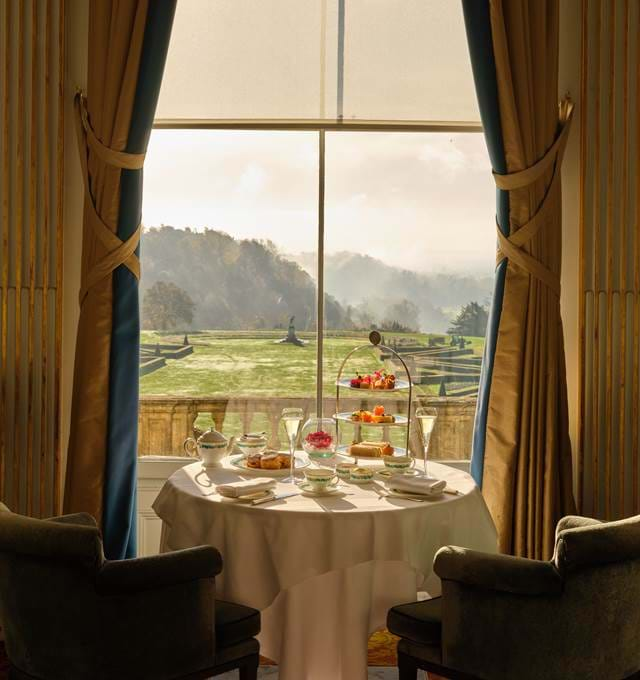 Mother's Day Gifting
Indulgent stays, decadent afternoon tea, or fabulous dining, give the gift of luxury with a Cliveden House gift voucher.
We've hand-selected our favourite gift experiences for Mother's Day, so all you have to do is choose…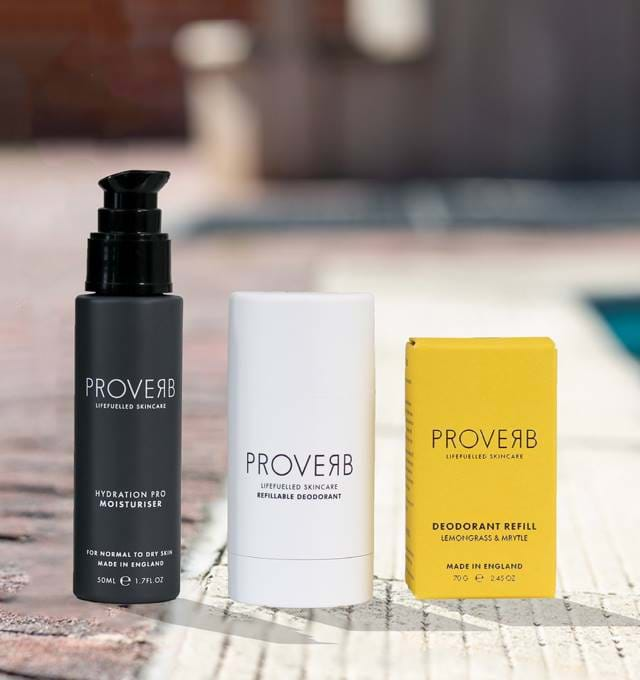 We've partnered with Proverb whose mission is simple; to make amazing, clean, natural and organic products that are better for human health & performance, the planet and its people.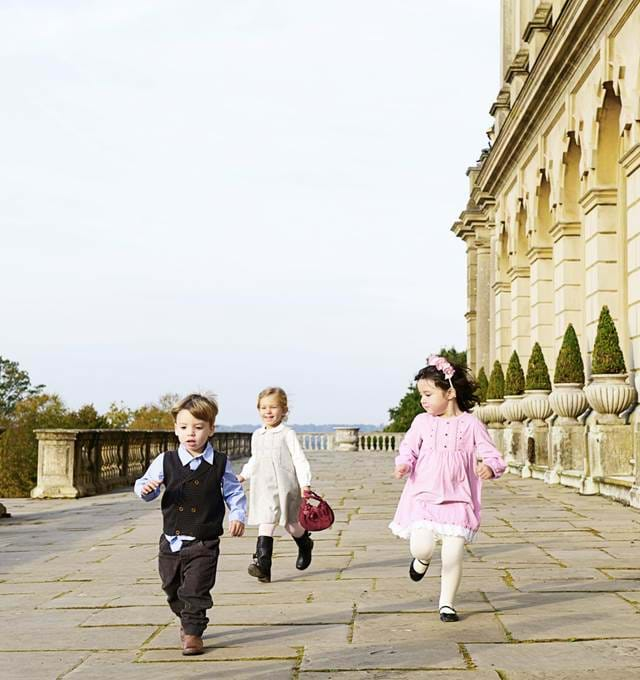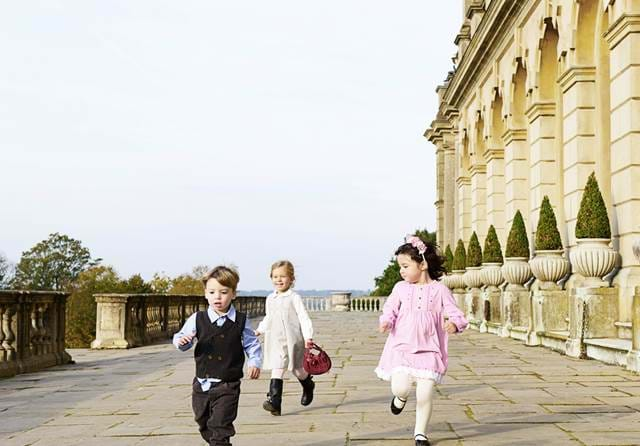 Read this handy little guide full of 50 things to do around the grounds before you're 11¾.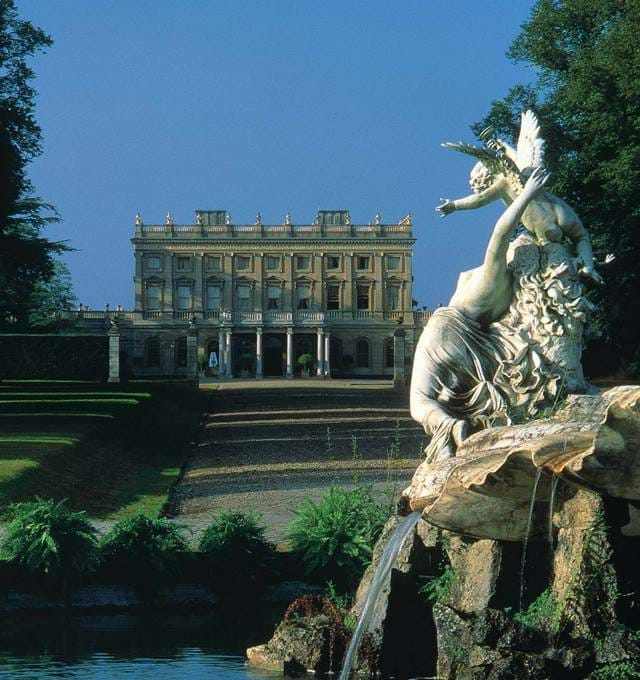 Experience a menu inspired by Cliveden's illustrious history.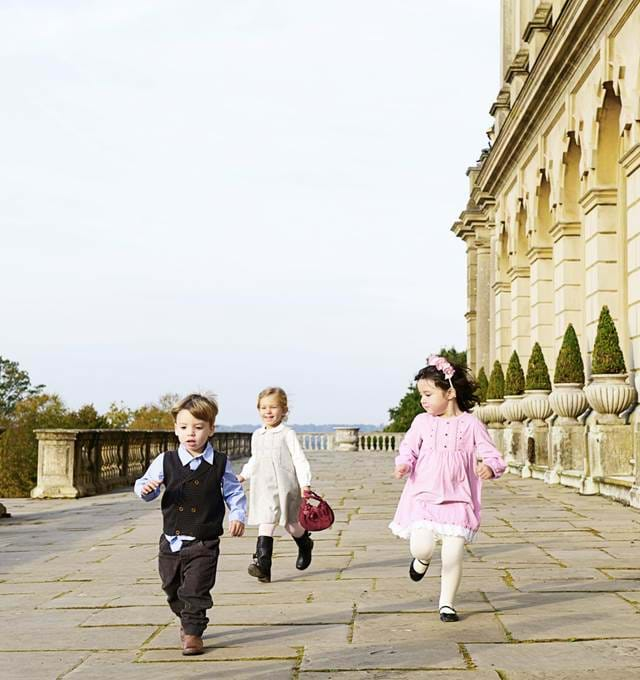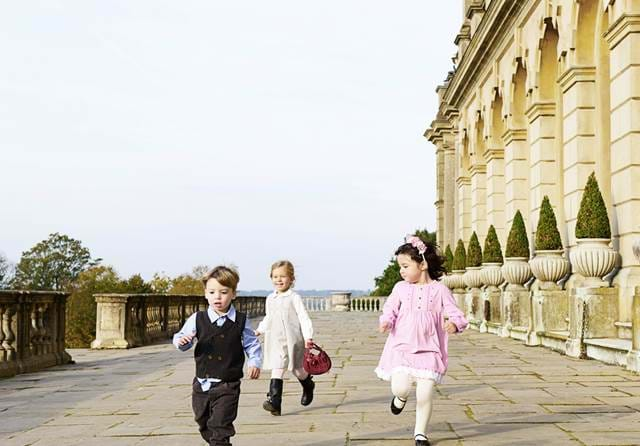 Mothering Sunday
19th March 2023
Treat your family to a setting rich in royal history and a very British setting.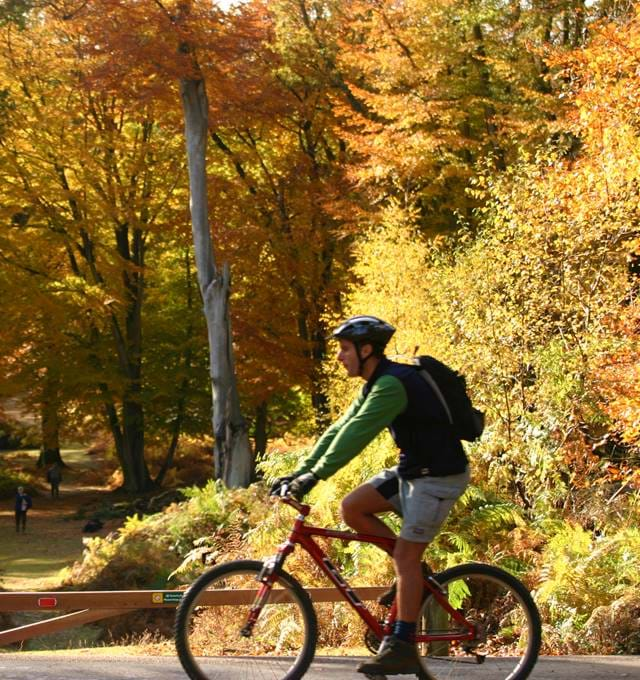 Join us for a dining journey celebrating dishes inspired by New Forest and surrounding area.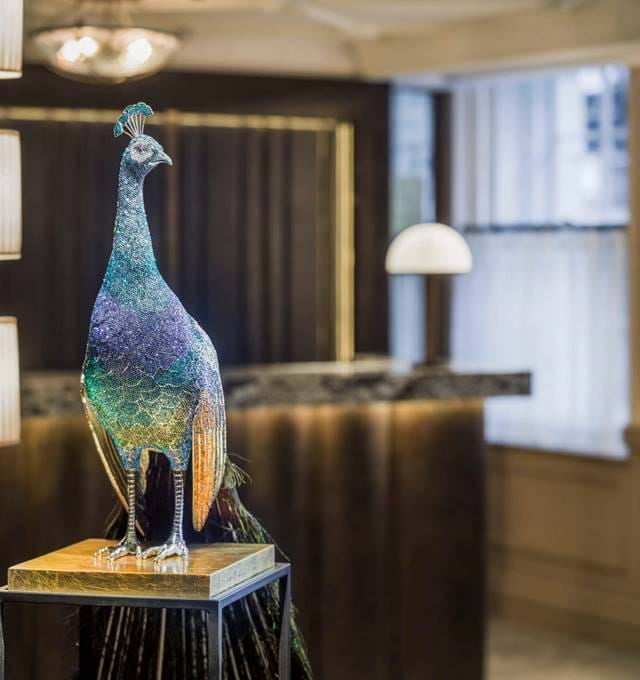 Celebrating the soul of Mayfair and the dandy characteristics of past and present.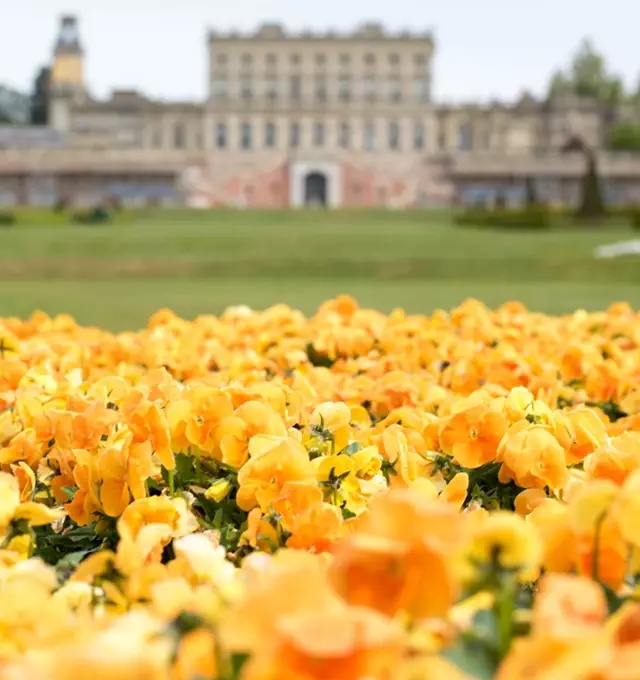 Join us in celebrating exquisite tastes of summer.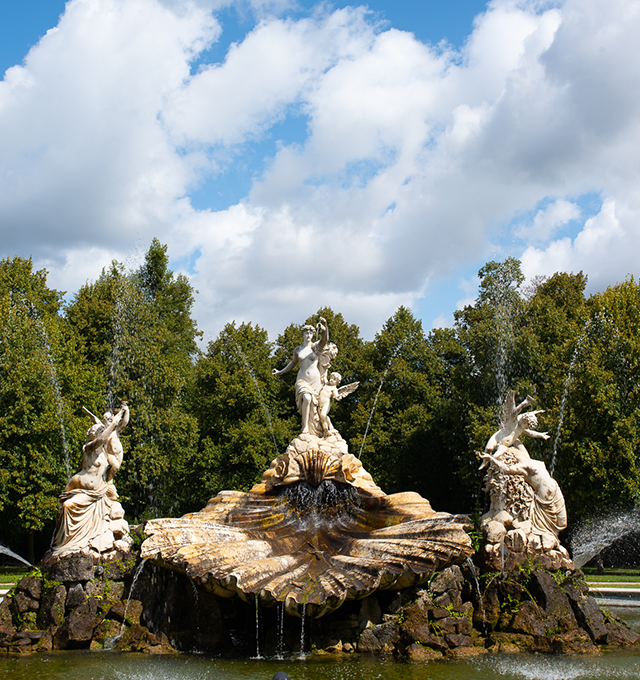 Celebrating Vendange, one of the most important activities in the wine calendar.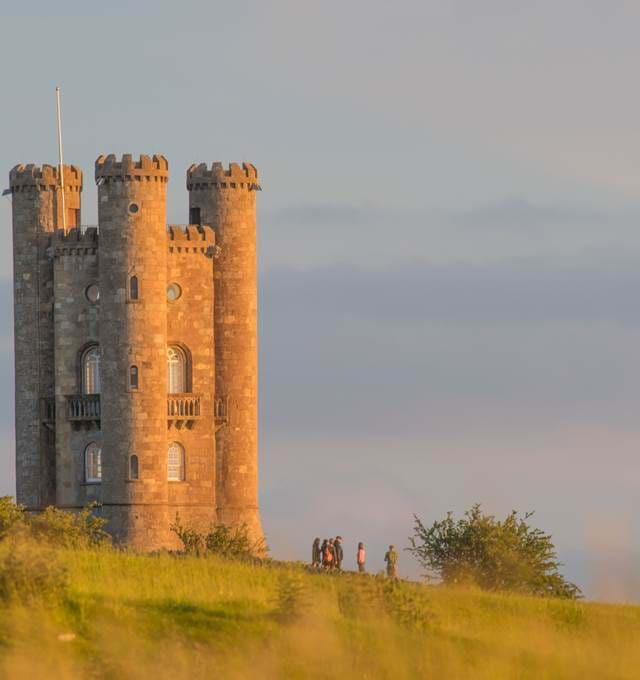 Join us for a dining journey celebrating flavours from the Cotswolds.
Join us for a sumptuous Thanksgiving-themed feast.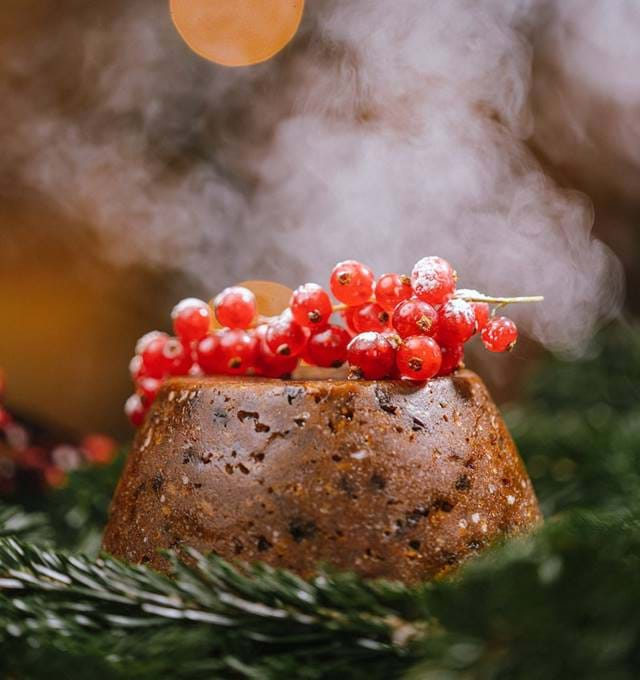 Join us for an outstanding festive feast to conclude the 2023 Iconic Dining Series.