Experience an unforgettable family getaway at Cliveden House, where endless opportunities await you and your little ones. In addition to the vast 300-acre gardens and woodlands surrounding the estate, you can now enjoy an array of exciting outdoor activities organized by the Cliveden National Trust.
Embark on a delightful adventure each day as you explore the wonders of Cliveden.
Clivedens Woodland Play Trail
Created using the layout of the woodland, this all-natural trail is a great opportunity to explore the woods and let imaginations run free.
See away an hour or two exploring the picturesque woodlands of Cliveden and discover this brilliant, engaging way for children to get active outdoors.
Woodland Walking
Discover some great family walks and trails in Cliveden's historic woodlands. With hundreds of acres to explore, our enchanted grounds provide the perfect landscape for woodland walking.
Discover our range of beautiful walking routes.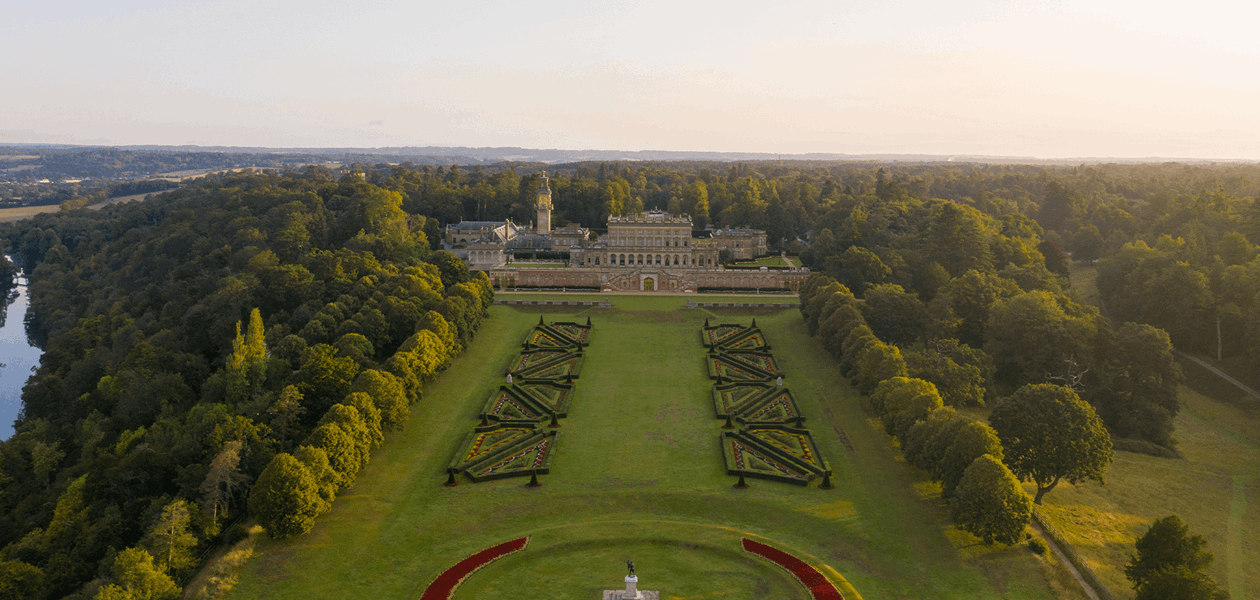 Spot Local Wildlife
Don't forget to also keep a close eye out for the variety of birds, bats and bugs that live here, and if you're feeling adventurous, why not do a spot of bug hunting?
There is a hive of animal activity around the beautiful grounds of Cliveden House.