Walking Routes
Explore Cliveden's magnificent grounds by foot
A visit to Cliveden offers a dreamy selection of luxury and nature, the best combination for a quintessentially English escape one might think.
Whether you intend to stroll for hours or work up an appetite for your evening feast or afternoon tea; we can recommend a selection of walks around the estate, provided by the National Trust.
After exploring the wilds of our 376-acre estate, be sure to retreat back to the hotel and reward your intrepid steps with a glass of Laurent-Perrier Champagne - our delightful house pour.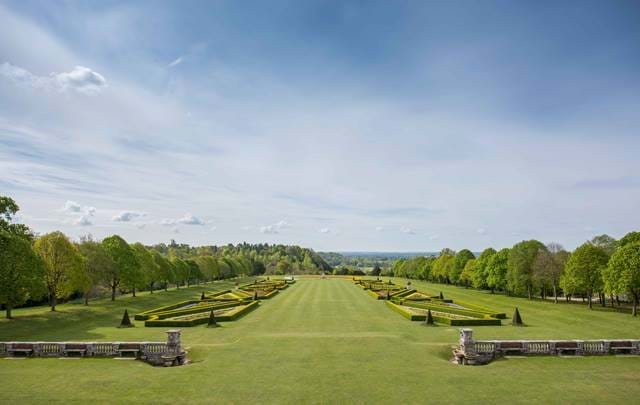 Green Walking Trail
Enjoy the view.
This walking route will introduce you to the Duke of Sutherland, Cliveden's former owner and provide you with plenty of picturesque views to enjoy. This is an easy route and dog-friendly, consisting of 2.3 miles and an average walking time of 60 minutes.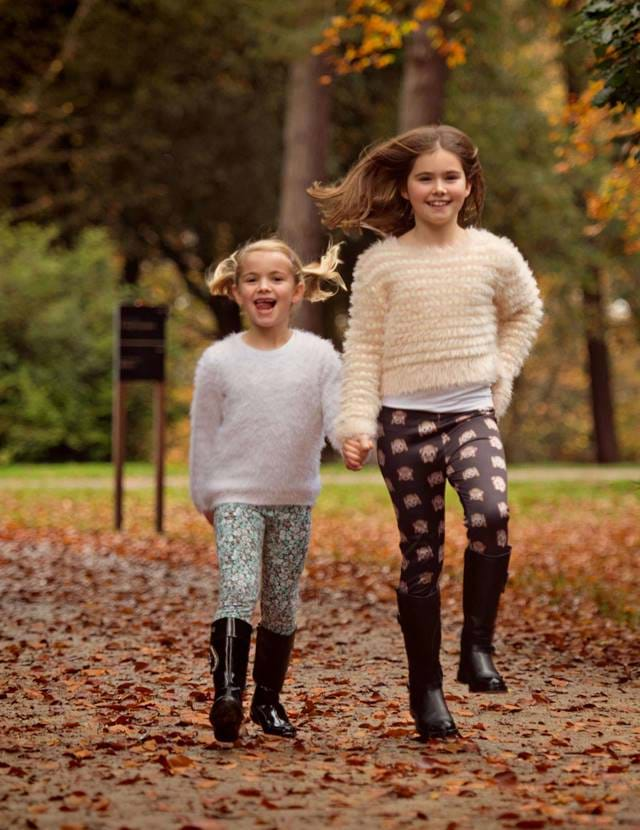 Blue Walking Trail
Little feet with big imaginations.
This is the perfect route for all the family to enjoy. You'll discover the Clive's Den and Play Trail along the way. This route is 1.6 miles long and depending on how much fun you're having, can take up to 45 minutes.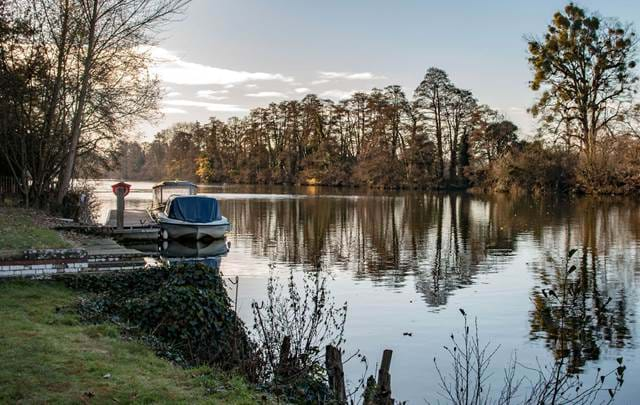 Gold Walking Trail
Explore the riverbank and beyond.
This is for those who like to head off the 'beaten track' and admire the wilds of this stunning estate. The route is slightly more difficult than the Green route, covering 3.1 miles and dependent on speed, can take up to 2 hours.
Image by Hugh Mothersole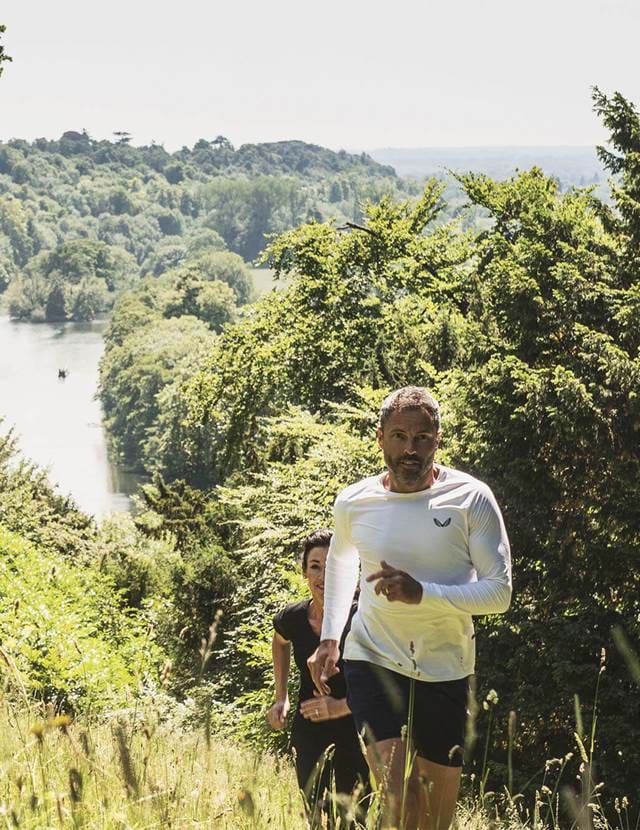 Views Walking Trail
will take you to new heights as you explore the lesser-known beauty spots of the estate. Your adventure starts at the famous Fountain of Love and the rest... really is history! This is 2 miles of discovery, taking around an hour to complete.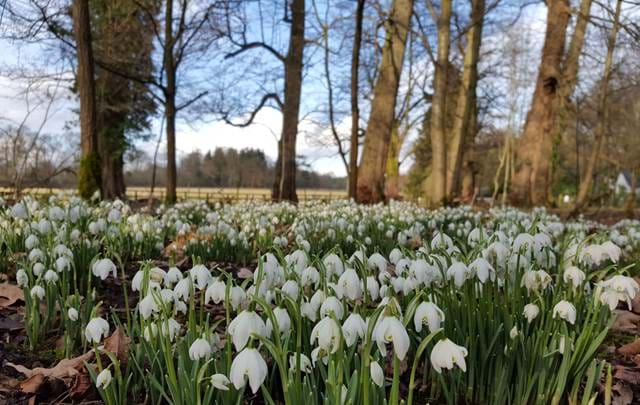 Venture Into the Woodlands
This route provides 1 - 2 hours of woodland exploration and will take you to some of our favourite locations across the estate. Covering 2 miles of beautiful grounds, this route is of a moderate level, so you'll certainly earn an indulgent treat upon your return.
Image by Joshua Turner