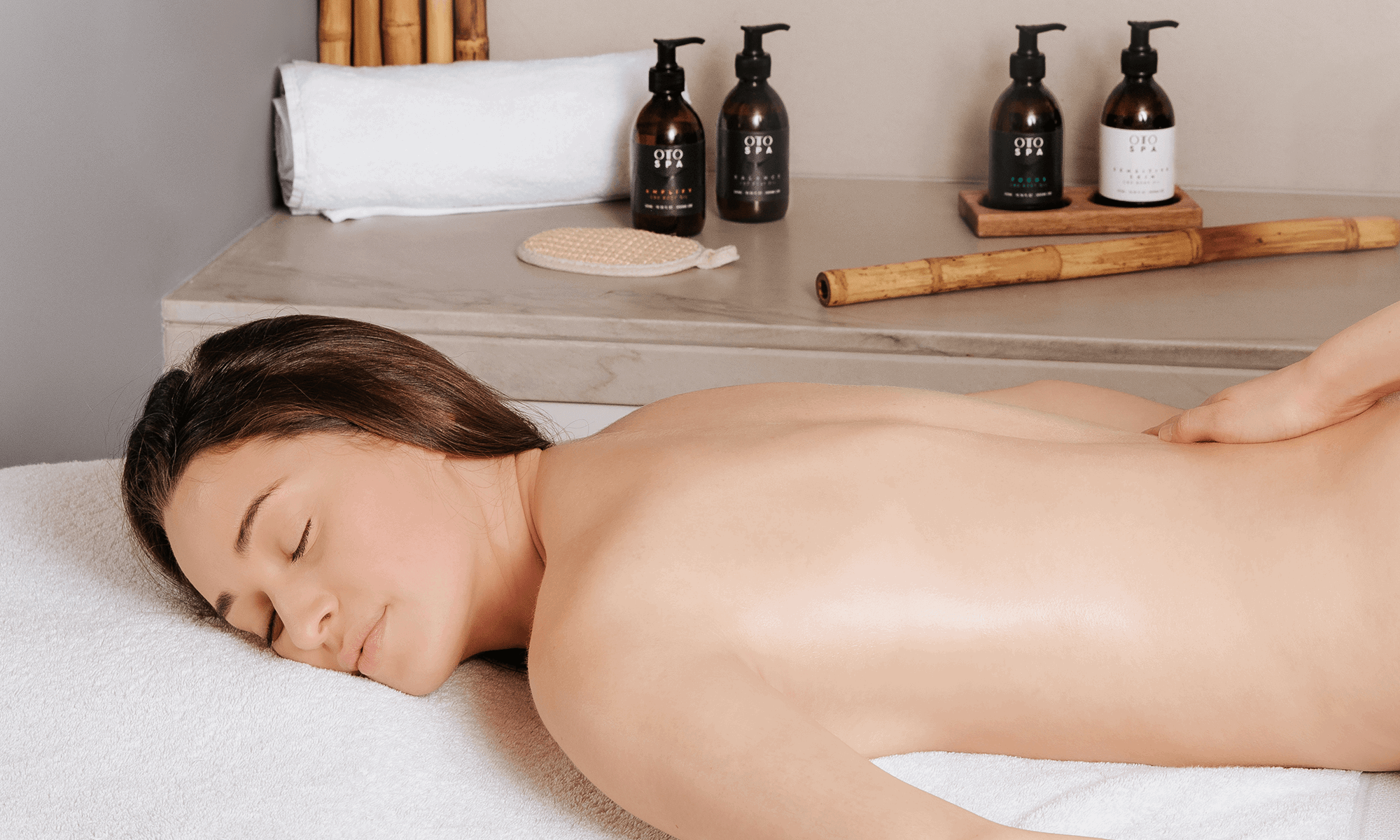 OTO Sleep Experience
From £995
Experience the dreamy ambience of Cliveden House and its relaxing spa to rediscover what a good night's sleep truly means.
Sleep is just as important as exercise and a healthy diet, yet too many of us fail to get the recommended 8 hours per night. Cliveden Spa in partnership with OTO has created the perfect overnight spa break designed to leave you feeling well-rested, re-energised and rejuvenated.
Start your journey to re-balancing your mind and body with a unique 90 minutes massage from OTO and much more... 
A bespoke massage experience tailored around you, designed to either re-energize, rejuvenate or balance depending on your needs. Using the power of CBD in curated massage oils blended with beautiful essential oils and specific crystals for placement. The experience is accompanied by a soundscape to fully immerse you and help you to "find your space".
Leave your massage feeling re-energised and rejuvenated ready for a good night's sleep ahead in a room or suite of your choice. With your 'Gift of Sleep Set' from OTO, leave any stresses behind and enjoy a peaceful night in one of our luxurious rooms.
Spend the rest of your stay by taking part in a private yoga class or sound healing session. Followed by a walk around our 376 acres of magnificent Grade I listed formal gardens and woodlands or perhaps continue your journey to relaxation by spending it in the Cliveden Spa.  
View The Cliveden Spa Treatment Menu >>
Sunday - Thursday | From £995
To make an enquiry email reservations@clivedenhouse.co.uk or call 01628 668 561.
Finer details
Subject to availability

Not available with any other packages or offers
A National Trust admission fee of £18 per person will be added to your bill (excluding National Trust members, with valid membership cards)