What's On in the Region
Incredible events to make your visit to Cliveden outstanding – from all the wonders that Windsor has to offer, to Ascot Racecourse, guaranteed to get your heart racing!
The 80th Edition of the Show will be one not to miss! We'll once again be hosting top-class competition in Jumping, Driving, Endurance and Showing - while Dressage makes a welcome return for 2023.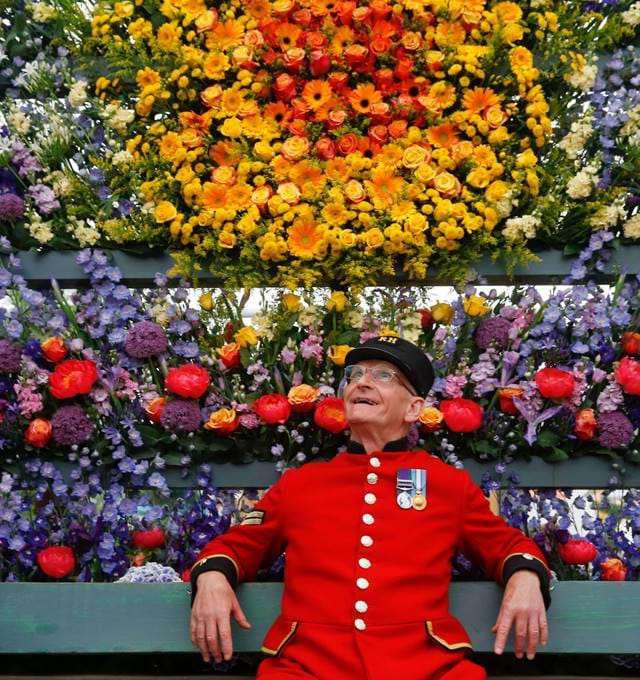 See some of the gorgeous floral displays, stunning gardens and horticultural inspiration that it's renowned for. Plus, hear from RHS Chelsea special guests, including comedian Tom Allen and presenter Phillip Schofield.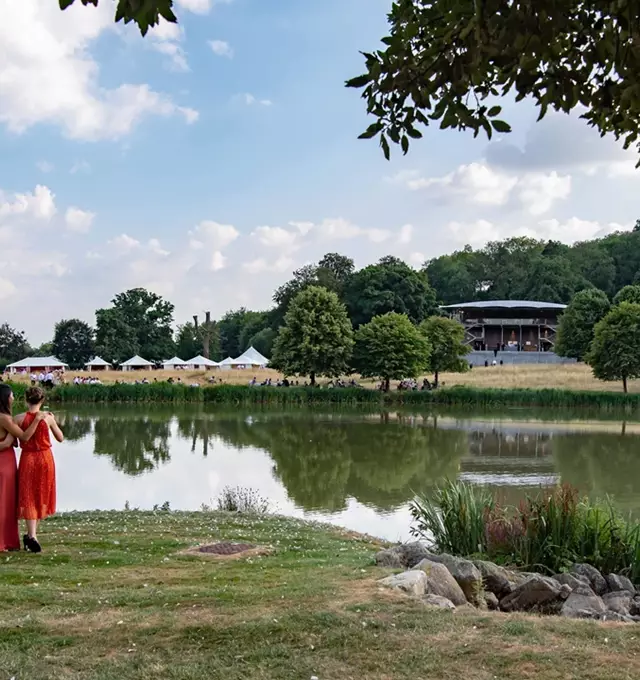 Garsington Opera
21st - 22nd July 2023
Glorious performances in an extraordinary setting...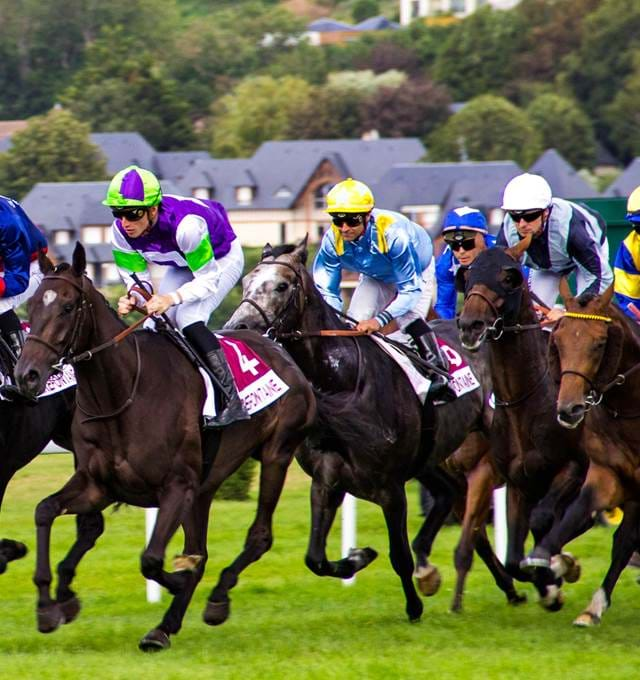 Royal Ascot is a highlight of the summer social season and is certainly a must-attend event of the year and a quintessentially British day out.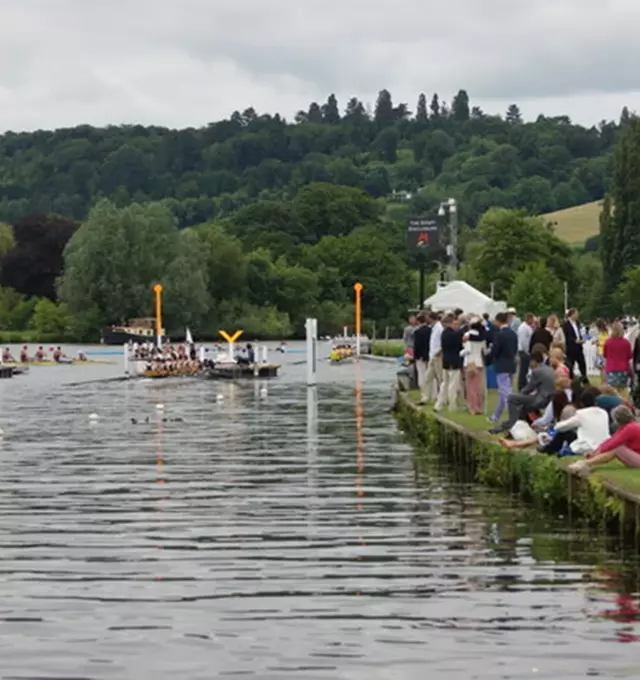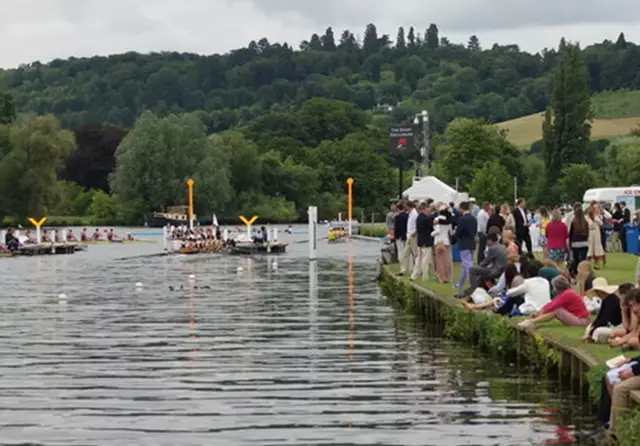 27th June - 2nd July 2023
The Regatta attracts thousands of visitors over the week, and spectators are thrilled by over 300 races of an international standard, which can include Olympic rowers, as well as crews new to the event.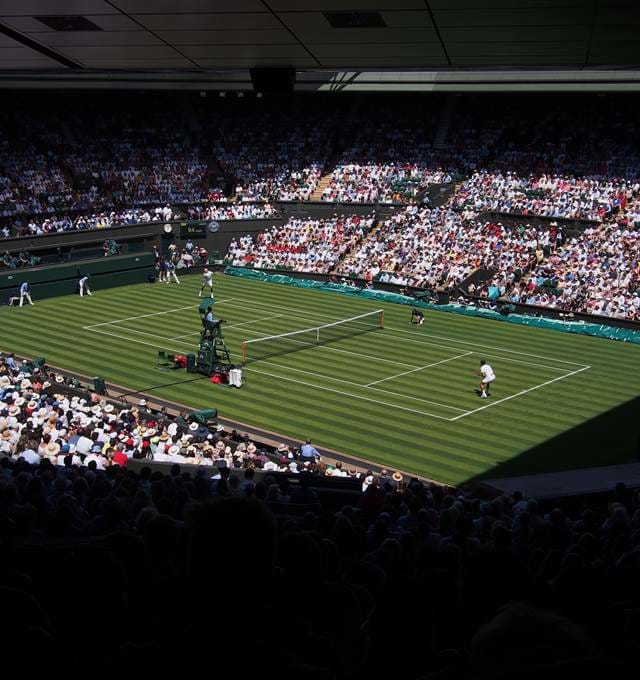 The 136th Wimbledon tennis championships returns in July 2023.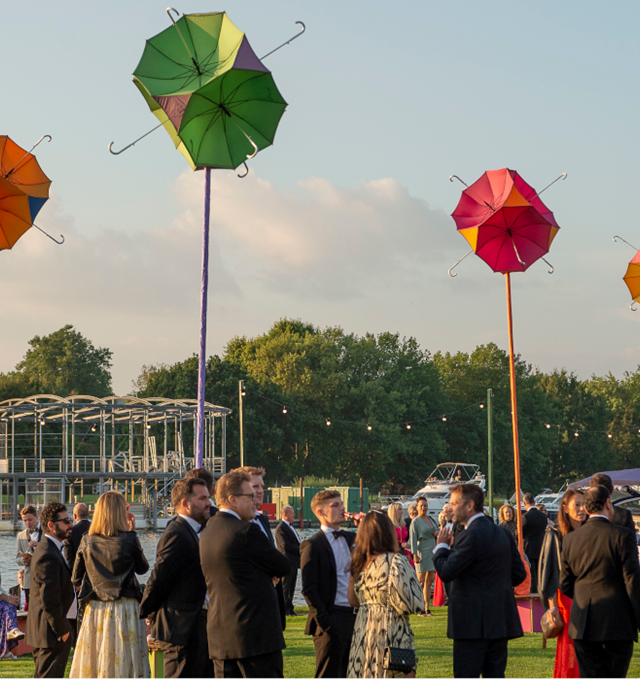 Henley Festival is an exclusive boutique black tie festival which takes place over five days celebrating the best of UK and International music and arts.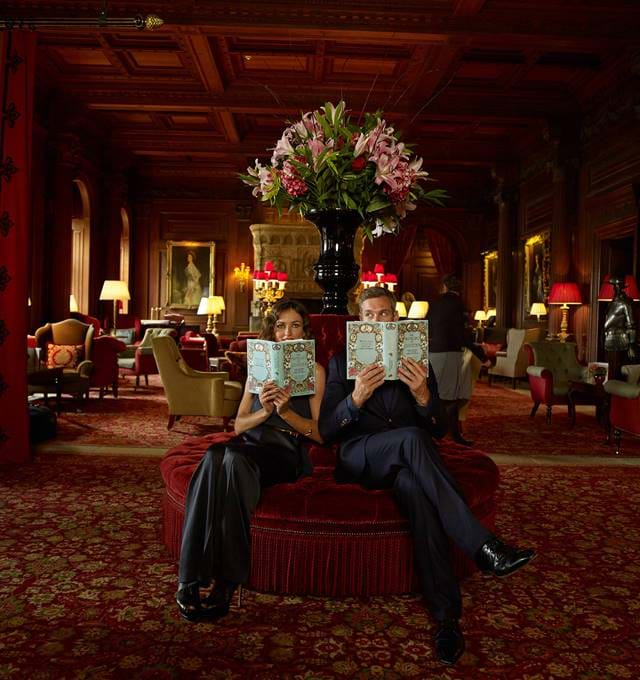 Cliveden Literary Festival
30th September 2023
Hailed by Alain de Botton as 'the most dignified and beautiful literary festival on the planet', The Cliveden Literary Festival 2023 will be an unmissable weekend of wonder. More information announced soon.