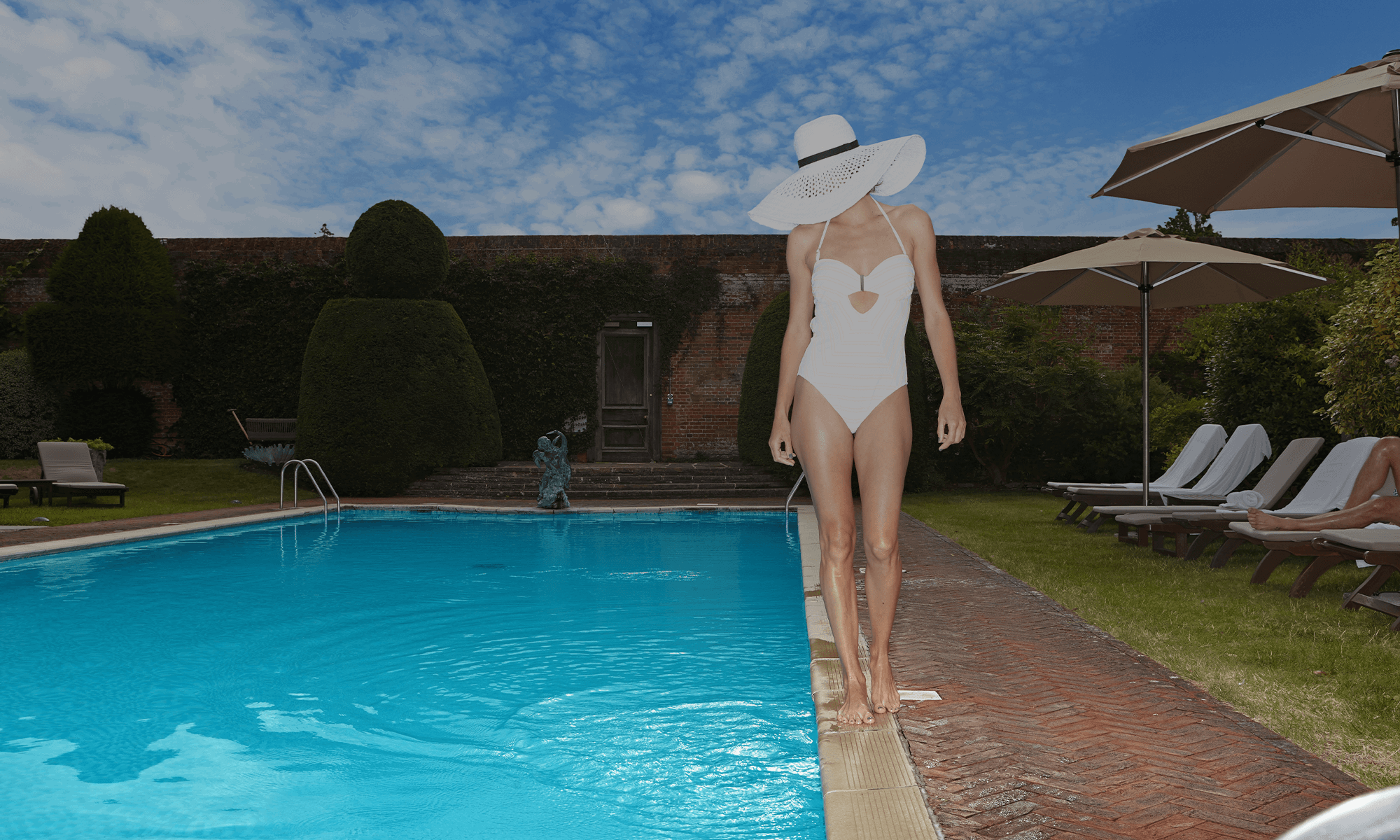 Stay Over
Sleepover in luxury
Choose from a variety of individually named guestrooms and luxurious suites, or spend the weekend in your own private riverside bolthole, Spring Cottage. Whatever you choose, we have a room for every occasion, whether it be a romantic rendezvous or celebrating an important milestone with family and friends.
Start planning your escape to Cliveden House today...
3 for 2: Spring Break
Enjoy a historical break with us and an extra night with our compliments, leaving you plenty of time to explore all that Cliveden has to offer.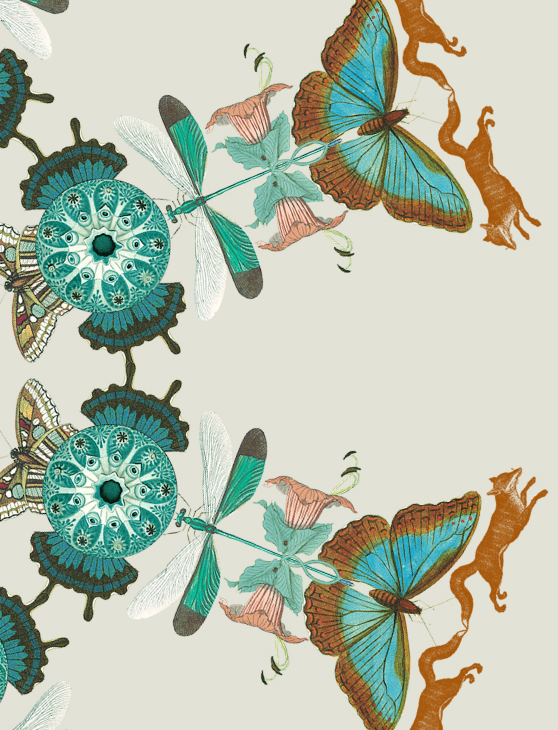 CLIVEDEN ROMANCE
Tailor-made romance
Explore over 376 acres that surrounds Cliveden House with your loved one, marvel at the romantic views and enjoy a stroll by the Fountain of Love or along the River Thames.
Read More
More offers
SPRING COTTAGE ESCAPE
Book 7 nights for the price of 5
Indulge with two extra nights with our compliments and revel in the beautiful setting of the famous Spring Cottage.
Read More
More offers
OTO SLEEP EXPERIENCE
Start your journey to rebalancing
Experience the dreamy ambience of Cliveden and our relaxing spa to rediscover what a good night's sleep truly means.
Read More
More offers