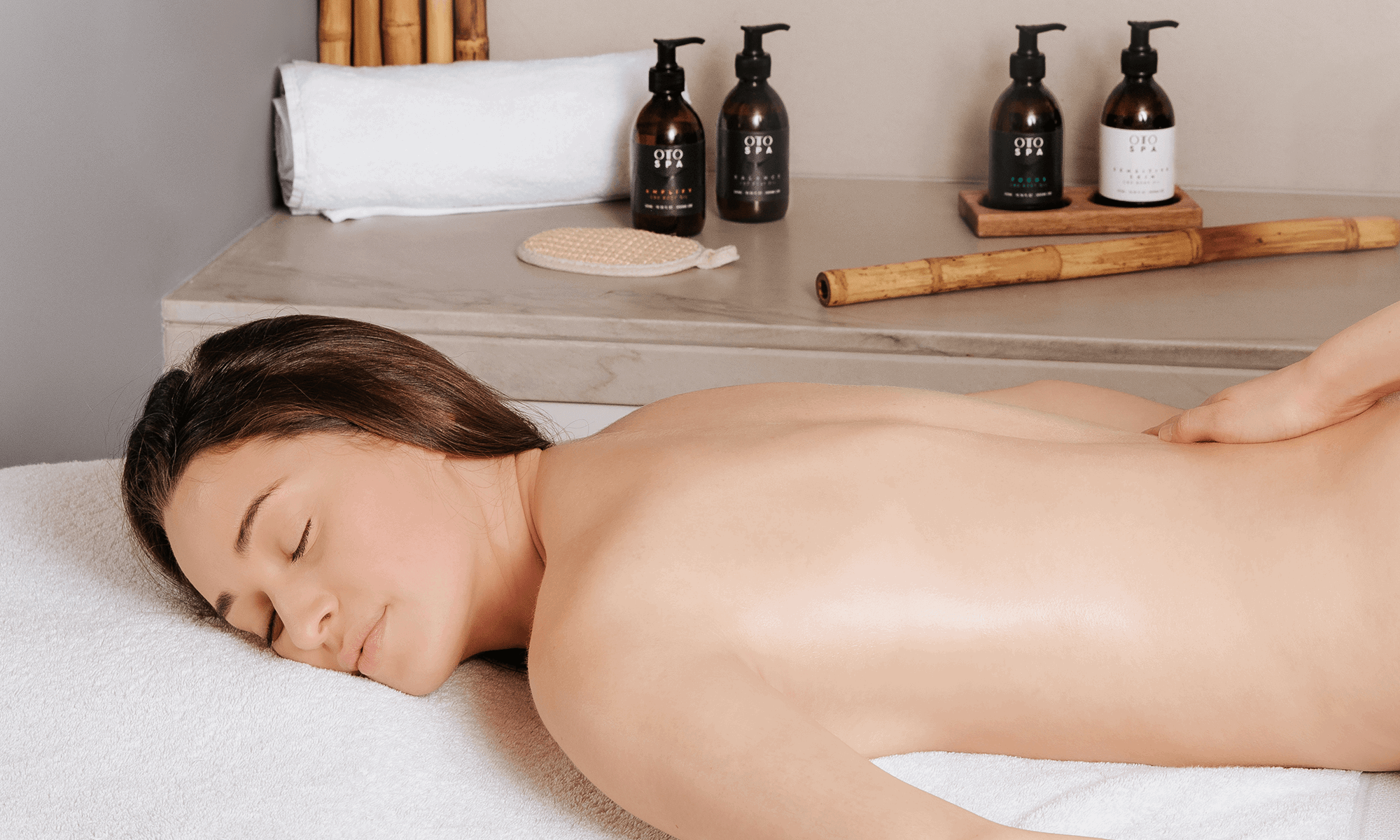 OTO & Cliveden Spa
Spa Residency
The purpose of our residencies is to introduce Club Members and guests to some of the world's finest spa experiences. We've partnered with wellbeing experts, OTO to allow spa guests to discover the benefits of using their best-selling CBD products via treatments, spa days and our exclusive sleep experience.
Introducing OTO
OTO is committed to producing results-driven CBD products, allowing everyone to discover the power of CBD luxuriously and ethically. The spa massage treatments include re-energising to release the tension, rejuvenating to focus the mind, and deep relaxation to pause and rebalance. OTO's treatments are designed to deliver as much CBD as possible through the use of award-winning products with a soundscape to accompany each, allowing you to find your space.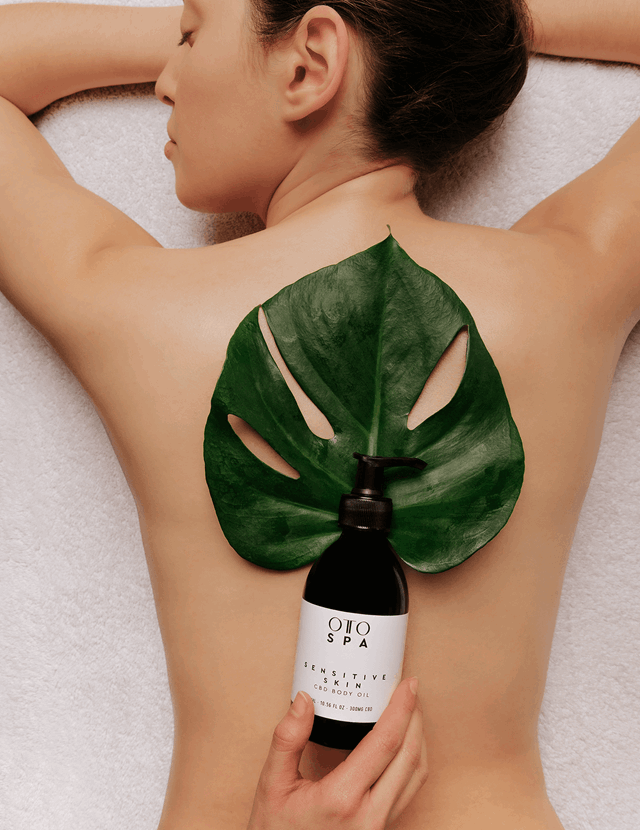 OTO Spa Experiences at Cliveden
Start your journey to rebalancing
From exclusive spa days to a fully immersive sleep experience, retreat to the Cliveden Spa to discover the power and benefits of using OTO's CBD products in our luxurious yet relaxing surroundings.  
Please note that treatments are currently only available to our members, guests or pre-booked spa days. An additional charge of £2 is levied by the National Trust for all guests visiting Cliveden House, for National Trust members there is no extra charge.